Easy steps to maintains and care for your jewellery
Caring for your jewellery.
Sterling silver can oxidise with time and some silver jewellery actually improves with ages and develops a lush patina.
To maintain the quality of your piece:
* Dont wear st. silver in water or when working with household chemicals
** If you use chemicals (eg perfume, lotion, make-up, deodorant, hairspray) apply them before you put on your jewellery
*** Store pieces individually so they don't knock together and scratch
**** Avoid dust, moisture and direct sunlight when storing jewellery
***** Finally, when wearing your jewellery piece, be sure that it is the last to be put on and first to be taken off.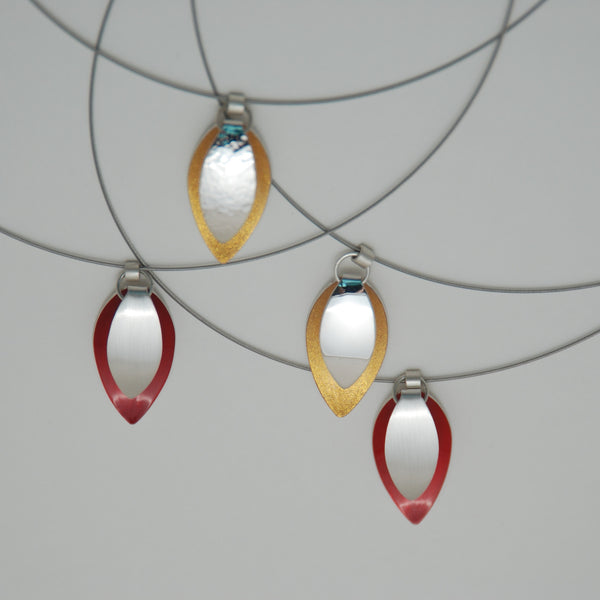 Learn More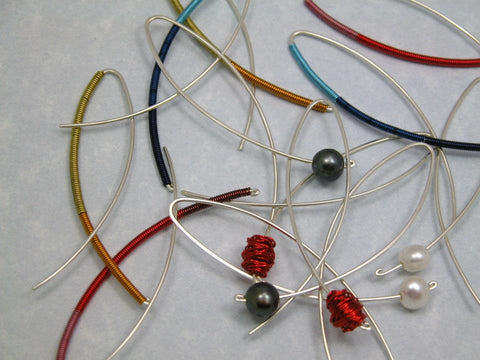 Wholesale Available
CLICK HERE FOR WHOLESALE CONTACT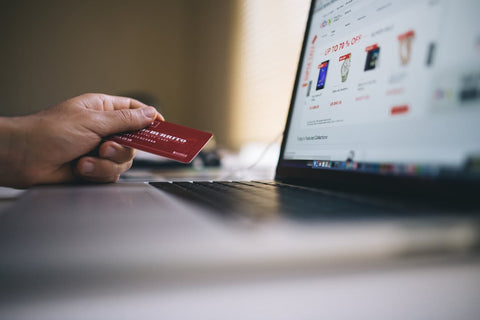 Safe Payment & Tracking Number With Every Order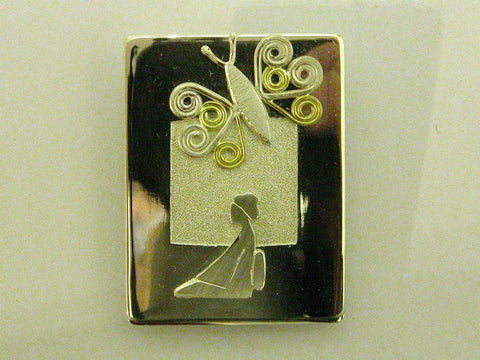 Contact Ida
Contact Ida for any questions or queries you may have. Either click on the CONTACT HERE button or:
Phone : 0401 452 839
Email: idamaglaistudio@gmail.com
Contact here